Direct access to specialists
Need implants? Full mouth restoration? Full teeth replacement? No problem. Willow Creek Dental can provide you one treatment plan and a seamless experience along with financing to get it all done. Drs. Blakeley, Trepka, Zhu, and Liu are supported by a larger team of Willow Creek Way specialists including Willow Creek Dental Surgery, Willow Creek Orthodontics and Dr. Brian Minavi, Endodontist.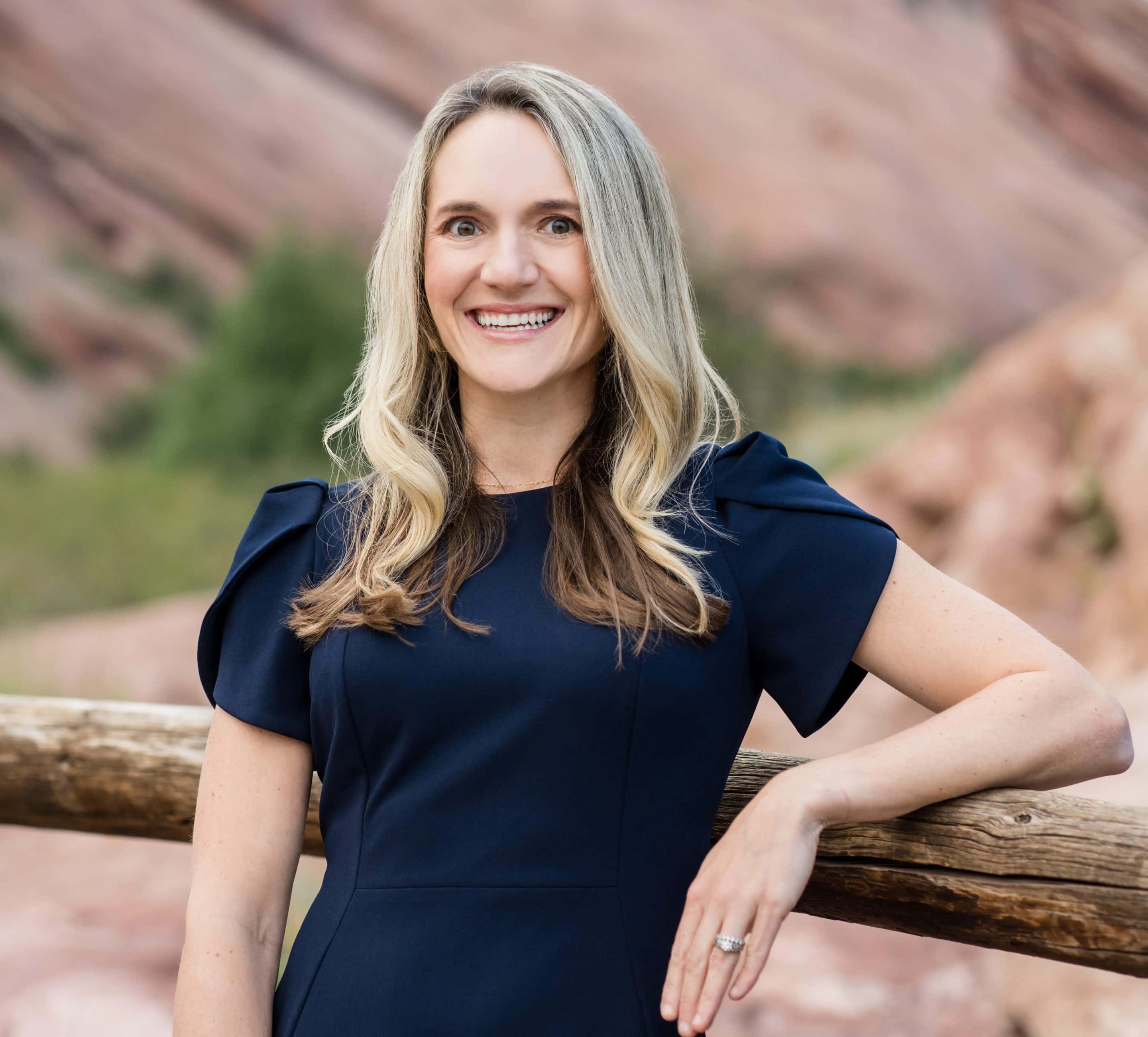 Dr. Weinstein is a native of Lakewood, Colorado. She was encouraged to pursue a career as an oral and maxillofacial surgeon during her wisdom teeth consultation and started shadowing and assisting in high school. Dr. Weinstein attended Quinnipiac University for her undergraduate degree, followed by dental school at the University of Colorado, and then oral surgery residency at The Ohio State University. After residency, Dr. Weinstein returned to Colorado and is grateful to be able to care for patients in her hometown!
Dr. Weinstein enjoys spending time with her family. She and her husband Mike have three wonderful children, Noah, Ethan, and Sofia, who keep them busy. She loves to be outdoors and enjoy the Colorado mountains. She is a fan of all Colorado teams and of course The Ohio State Buckeyes!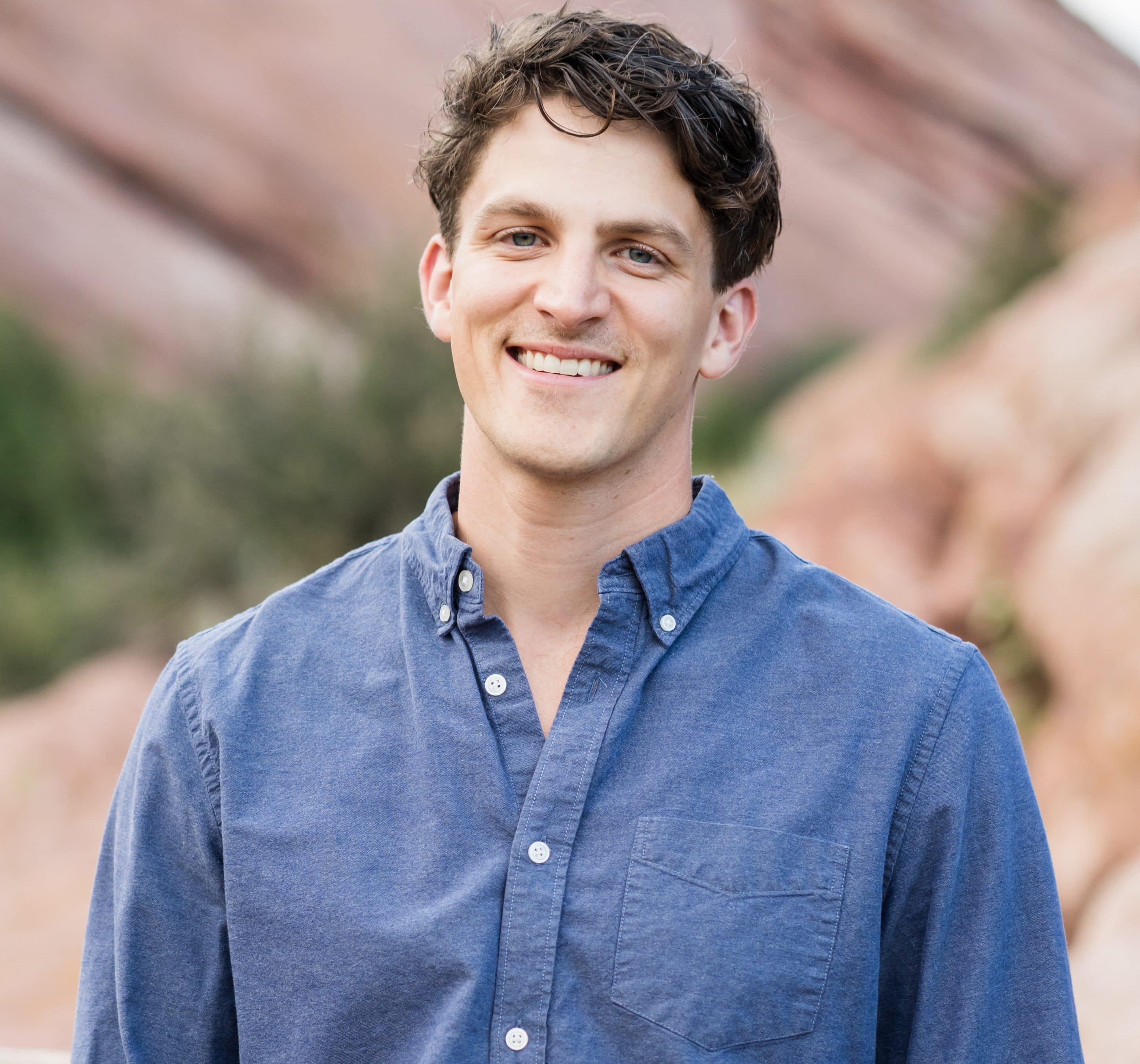 Dr. Griebel, a Hoosier and Midwesterner, has always had a desire to move to Colorado and is excited to make that dream a reality! Dr. Griebel obtained is undergraduate degree from Indiana University and his Doctor of Dental Surgery from the University of Louisville. Following dental school, Dr. Griebel completed an oral and maxillofacial surgery residency at the University of Illinois at Chicago.
Dr. Griebel enjoys being around friends and family. You can spot him at the local park playing some frisbee, basketball, or tossing the football. He also enjoys reading and is a proud member of a book club. He enjoys cooking, playing boardgames, hiking and skiing (which will be much more accessible in Denver than it was in Indiana)!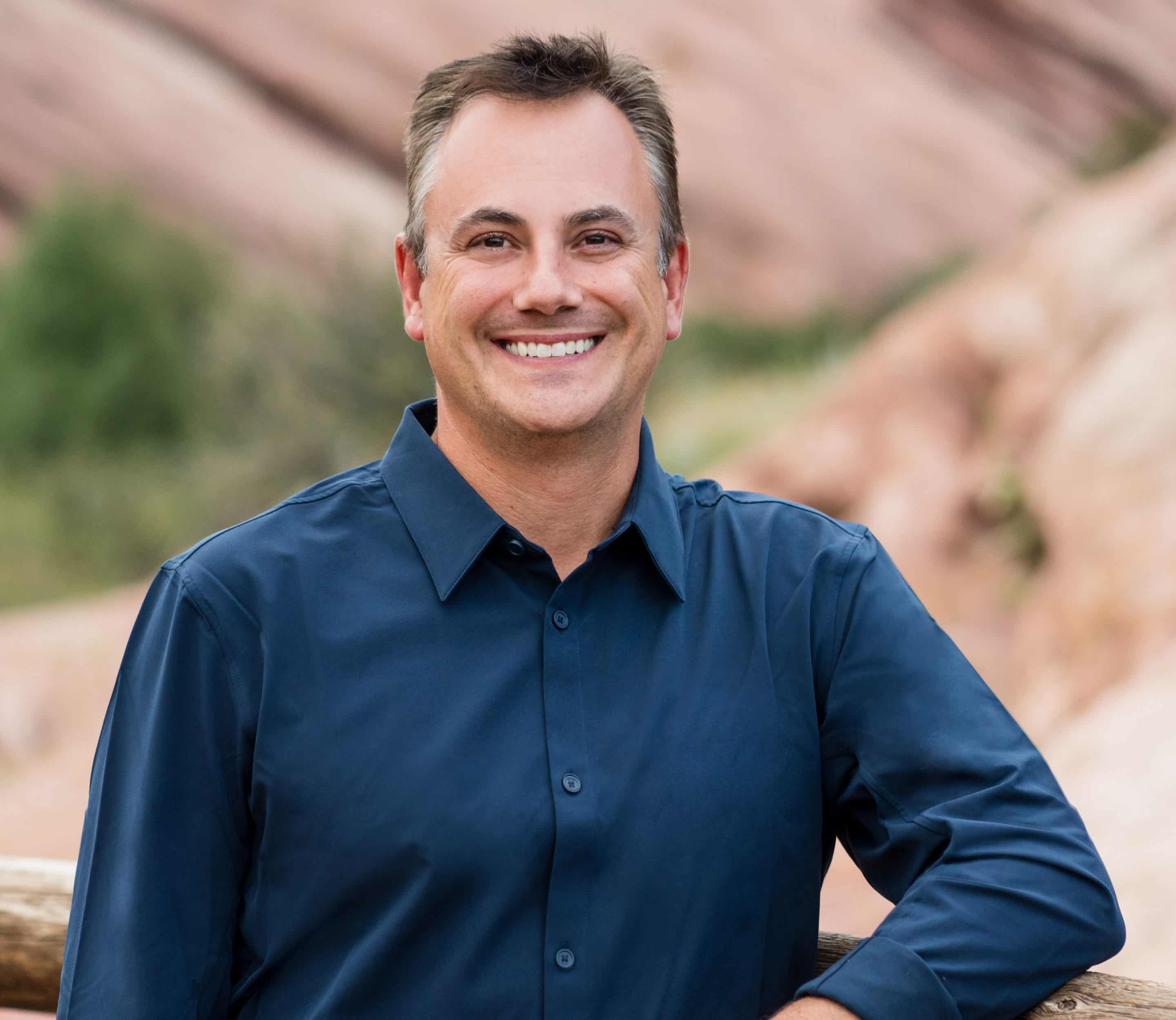 Dr. Politano grew up in Arvada, Colorado, and attended Pomona High School, where he excelled in academics and played baseball and basketball. He knew from an early age that he wanted to pursue Oral and Maxillofacial Surgery as a career. As a Colorado native, Dr. Politano considers it an honor and privilege to serve patients in his own community.
Dr. Politano earned his undergraduate degree from the University of Colorado at Boulder and his dental degree from the University of Colorado School of Dentistry. He then completed a General Practice Residency in the U.S. Navy at Balboa Hospital in San Diego, California. As part of his active duty tour in the U.S. Navy, Dr. Politano worked at Naval Hospital Camp Lejeune and Fleet Hospital Camp LeJeune, providing care to the active duty U.S. Navy and U.S. Marine Corps staff. Following his active duty tour, Dr. Politano completed his Oral and Maxillofacial Surgery residency at the University of North Carolina, Chapel Hill. Dr. Politano has many clinical interests in Oral and Maxillofacial Surgery including orthognathic surgery, pathology, bone grafting, dental implants, dentoalveolar surgery, and facial trauma,
Dr. Politano enjoys many sports and outdoor activities with his wife, Dr. Lina Kulkarni Politano and their two children. They enjoy skiing, hiking, surfing, golf and tennis. They especially enjoy cheering for their hometown sports teams!
Brian Minavi, DDS MSD, Endodontic Specialist
Dr. Brian Minavi was born and raised in Houston, Texas. He received his Bachelor of Science in Biology at Texas A&M University at College Station and his Doctor of Dental Surgery from University of Texas School of Dentistry at Houston in 2016. Dr Minavi completed his Endodontics residency at the University of Texas School of Dentistry at Houston.
Dr. Minavi is an active member of the American Dental Association, the American Association of Endodontists, the Hispanic Dental Association, Spear Dental Study Club, and the American Dental Education Association. Dr. Minavi is dedicated to bringing quality care and comfort to all his patients here in beautiful Denver, Colorado.
Janie Boyesen, Periodontist, DDS
Dr. Boyesen graduated from Columbia University School of Dental and Oral Surgery in 2003 with a DDS degree. She completed her Periodontology Certificate and Doctor of Medical Sciences (DMSc) degree at Harvard School of Dental Medicine in 2007. She is a diplomate of the American Board of Periodontology and a fellow of the Pierre Fauchard Academy.