Comprehensive General Dental Services
Whether you're seeking routine check-ups, preventive care, or specialized treatments, we have you covered. At Willow Creek Dental, we pride ourselves on delivering personalized care tailored to your unique needs, ensuring that each patient receives the attention and treatment they deserve. Our team is comprised of skilled specialists in various dental fields to ensure that you receive top-notch care no matter your dental needs. We understand that oral health is a lifelong journey, and we are equipped to address the dental needs of your entire family.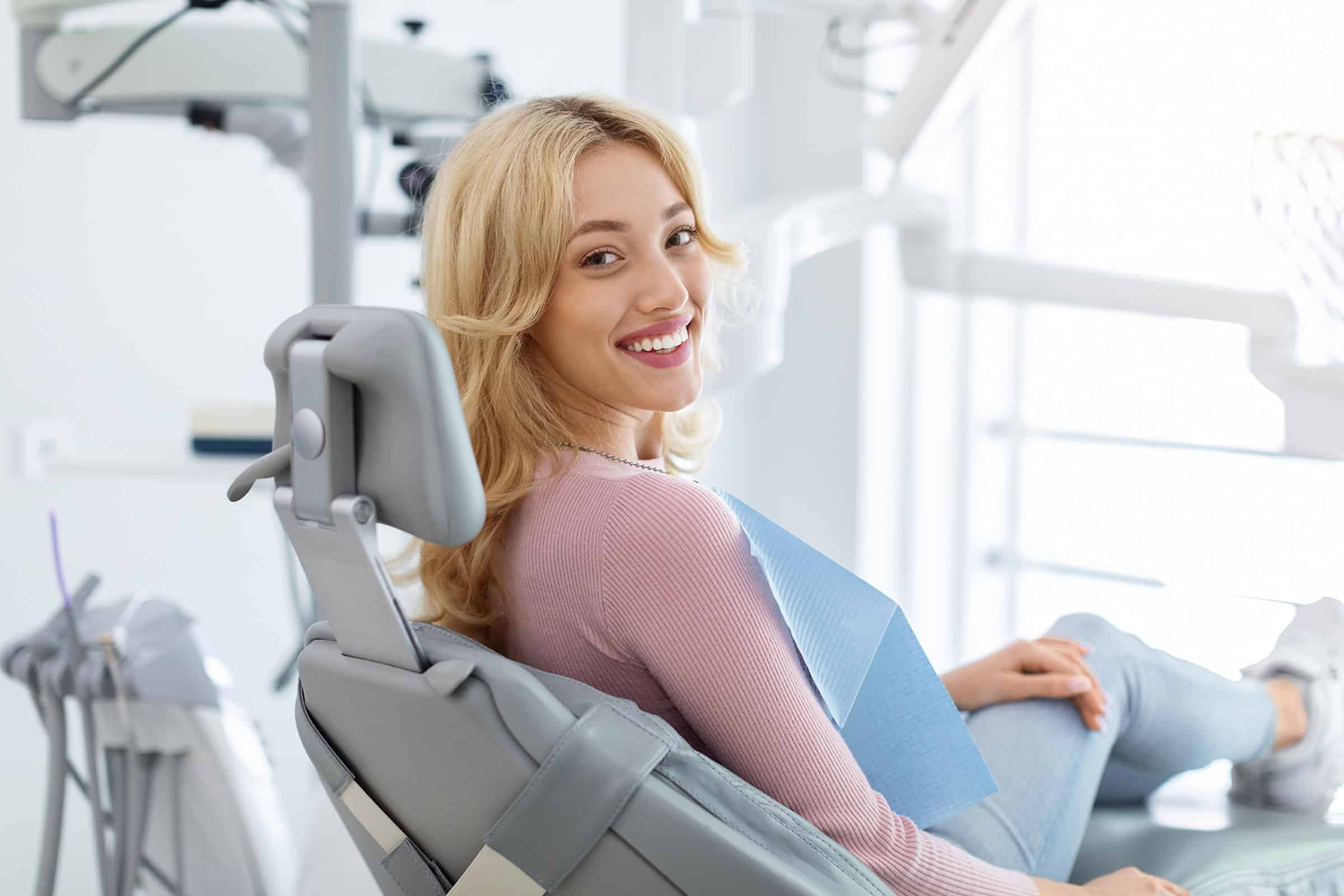 What is General Dentistry?
General dentistry is the foundation of oral healthcare. General dentists serve as primary dental care providers, offering a wide array of services to patients of all ages. They prioritize taking measures to stop dental issues before they even begin. Dentists are well-equipped to diagnose and treat common oral conditions, such as cavities, gum disease, and tooth decay. They provide valuable insights into proper oral hygiene practices to empower patients to take an active role in their oral health, making informed decisions for the well-being of their smiles.
Benefits of General Dentistry
Maintaining Overall Oral Health: Routine cleanings and check-ups ensure that your teeth and gums stay in optimal condition. A healthy mouth contributes to your overall well-being, as oral health is linked to your general health.

Early Detection of Oral Issues: Through thorough examinations and preventive measures, issues like cavities, gum disease, and oral infections can be identified and addressed in their early stages, often preventing more extensive treatments down the road.

Saving Money in the Long Run: By addressing issues early and avoiding more complex dental problems, you can significantly reduce the cost of dental treatments. Preventive care is not only cost-effective but also lessens the discomfort associated with advanced dental procedures.

Enhancing Your Smile's Appearance: General dentistry provides treatments to enhance the appearance of your smile. Maintaining optimal oral health can preserve your beautiful natural smile longer.

Personalized Treatment Plans: Each patient is unique and requires a personalized treatment plan tailored to their specific needs and goals. Whether you require routine care, restorative procedures, or cosmetic enhancements, our general dentists will work with you to develop a plan that suits your individual requirements.
General Dental Services Offered at Willow Creek Dental
At Willow Creek Dental, we are committed to providing comprehensive dental care to enhance your oral health and overall well-being. Our dental services are designed to address your needs and ensure your smile remains bright and healthy. Here are the general dental services we offer:
Dental Cleanings

: Regular dental cleanings are the foundation of preventive care. Our skilled hygienists use techniques to remove plaque and tartar buildup, helping to prevent cavities and gum disease.

Dental Exams

: Routine dental exams are essential for early detection of dental issues. Our experienced dentists conduct thorough examinations, identifying potential problems and creating personalized treatment plans tailored to your unique needs.

Fluoride Treatments

: We offer fluoride treatments to strengthen your teeth and provide additional protection against cavities.

Dental Sealants

: Dental sealants are a preventive measure applied to the chewing surfaces of molars, creating a barrier against bacteria and reducing the risk of cavities.

Night Guards

: If you suffer from teeth grinding or clenching during sleep, we can provide custom-made night guards to protect your teeth and alleviate discomfort.

Oral Cancer Screenings

: Early detection is crucial in the fight against oral cancer. Our oral cancer screenings ensure your oral health is always a top priority.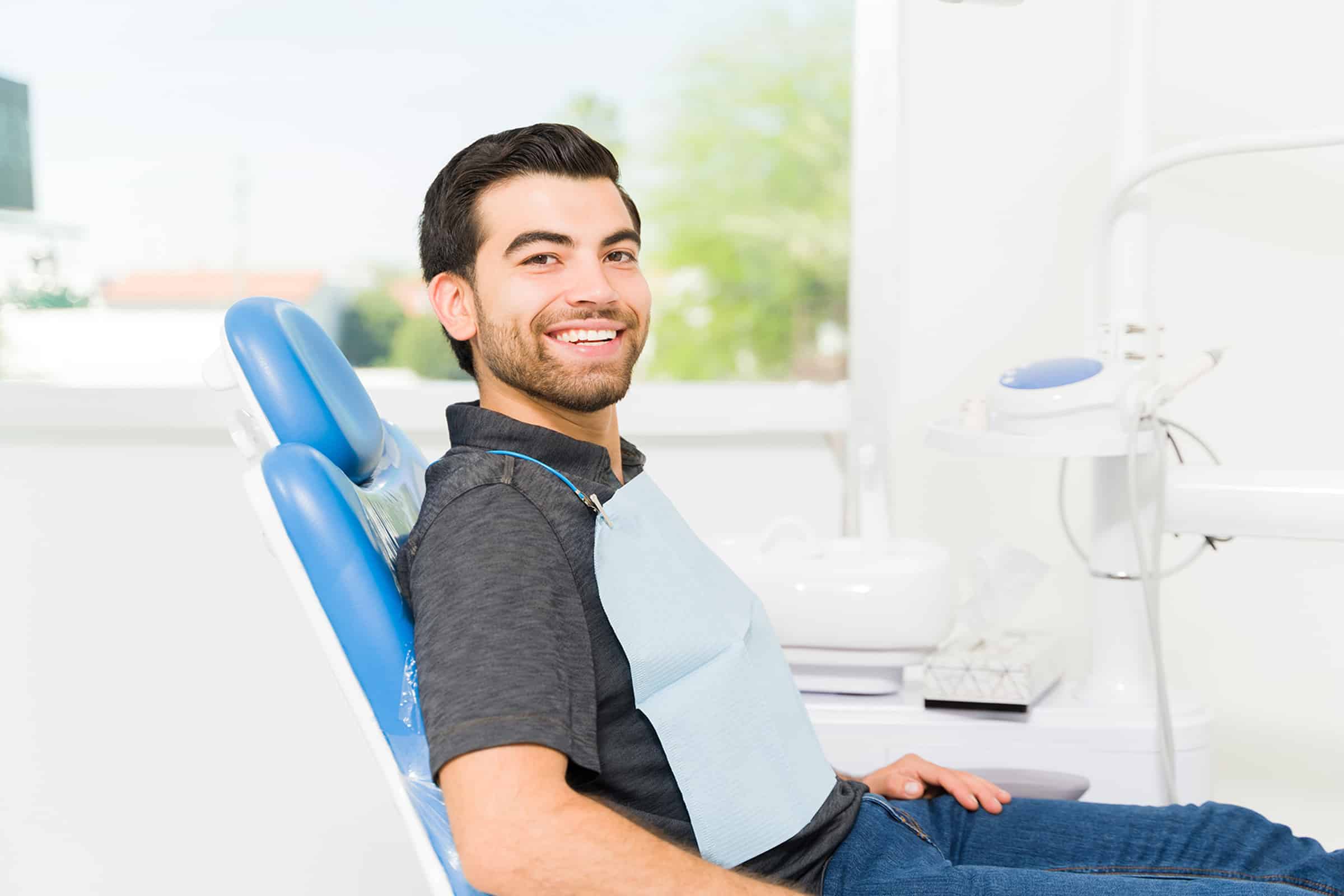 Schedule Your Next Appointment Today in Highlands Ranch and Lone Tree, CO
Our professional and experienced staff is proud to serve the Highlands Ranch community. We strive to provide a friendly and welcoming environment that provides comprehensive general dental services to keep your smile healthy.
Don't wait to prioritize your oral health. Whether you require a routine dental cleaning, a dental exam, or specialized treatments, schedule your next dental appointment with Willow Creek Dental at one of our locations in Lone Tree and Highlands Ranch, CO.
Schedule an Appointment Today!